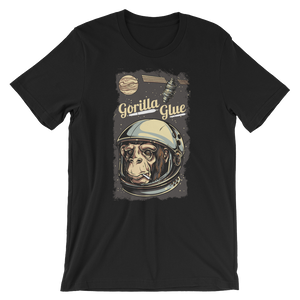 Gorilla Glue Weed Strain Shirt Released | Planet Mary Jane Store
Gorilla Glue Weed Strain Apparel Released For Stoners!
This brand new design by Planet Mary Jane Store is perfect for all the Gorilla Glue weed strain obsessed!
The shirts are very comfortable, durable, and more importantly, look good. Shirts are unisex so they are perfect for men and women. 
More colors and styles available!
Available sizes: S-3XL
https://planetmaryjanestore.com/products/unisex-crew-neck-gorilla-glue-space-trip
https://planetmaryjanestore.com/products/unisex-crew-neck-gorilla-glue
---